Wyre Forest Hash House Harriers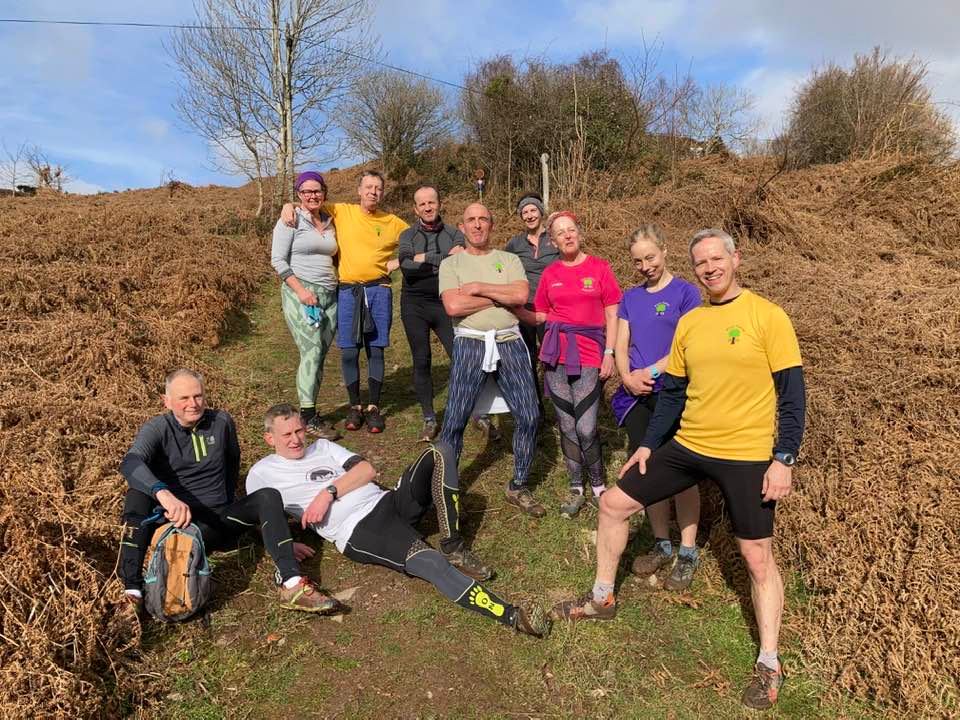 We love running in the beautiful countryside around the Wyre Forest.
Everyone is welcome to come and join us, we love meeting new people. All we ask for is a contribution of £1 per person towards the cost of our insurance policy.
All runs start at 7:00pm on Thursday unless otherwise stated.


Planned hashes are listed below, (Click on the postcode for a map)
Following government advice with regards to COVID-19 please observe social distancing and use common sense at the social afterwards.